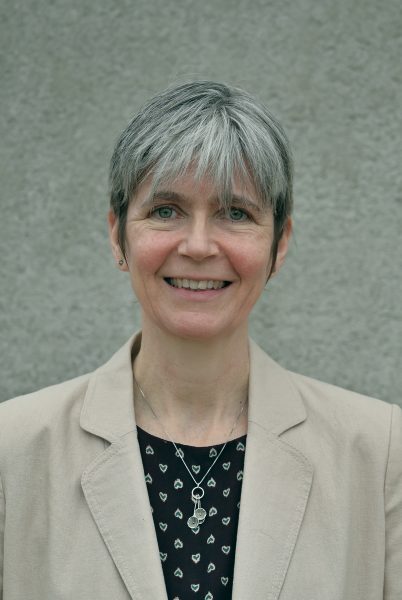 Hi, my name is Charlotte Sullivan and I am a senior Occupational Therapist. I have worked almost exclusively with children and young adults with developmental difficulties and disabilities for over 25 years.
I have extensive experience of working with children with a wide range of difficulties including Dyspraxia / Developmental Coordination Disorder, Autism Spectrum Disorders, ADHD, Sensory Processing Difficulties and Disorders, Developmental Delay, Cerebral Palsy and other disabilities. I have worked on early intervention and children's disability teams as well as primary care services and private practice.
In addition to my core training, I am trained in Sensory Integration therapy and Neurodevelopmental (Bobath) therapy. I have a masters in developmental disorders from the Dyscovery Centre, University of South Wales. I have a keen interest in research and have presented at conferences and published my research on visual perception. Particular areas of professional interest include visual perception and service development / caseload management.
In my private practice I offer training courses for Occupational Therapists particularly in the area of visual perception. I also offer professional supervision services to senior and staff grade therapists. Once-off consultation sessions in relation to individual children are also available on request. Parent and teacher information and training courses are offered over a range of areas. Contact me for further details.
I am from West Cork, and I worked for Enable Ireland in Co. Clare for 13 years before returning to West Cork in 2005. Since then, I have worked part time for the HSE and also have a private practice.